Testimonials
See what our clients are saying...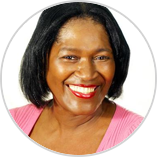 Mary S. Newman, CTA, CSS, CLIA
marysnewman.com
I want to thank you guys for your wonderful support in my hour of need. My issue was corrected swiftly and professionally. Thank you so much.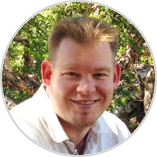 Jae Sabol
One Community Executive Director
Outstanding customer service. We ran into a glitch and Acurax was responsive, professional, and completely hands-on. Our problem was fixed almost immediately. Thank you Acurax!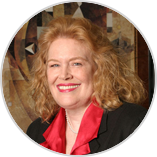 Anita Hall
Creative Force, Inc
I had a problem with the code, when entered correctly, not working. The team at Acurax worked diligently with me to finally solve the problem, which did not relate to their product at all. I was thrilled to have this puzzle solved and very grateful for their attention to helping me resolve this issue.